Citing "health problems" Ondrej Synek announced he will not compete at the upcoming Tokyo 2020 Olympics. The triple Olympic medallist said it was "the most difficult decision" of his rowing career. Pulling out of what would have been his fifth Olympic Games, Ondrej told his Instagram and Facebook followers that, "I was crying and I am very sad but now it is the best decision," before thanking his coach, team, club and partners.
The Czech Republic's single sculler is a five-time World Champion and a five-time European Champion. Incredibly, Synek delivered a fourteen-year World and Olympic medal streak from 2005 to 2018. His quest for Olympic gold has gone unfulfilled and he has the dubious honour of being the most successful sculler never to have won the Olympics.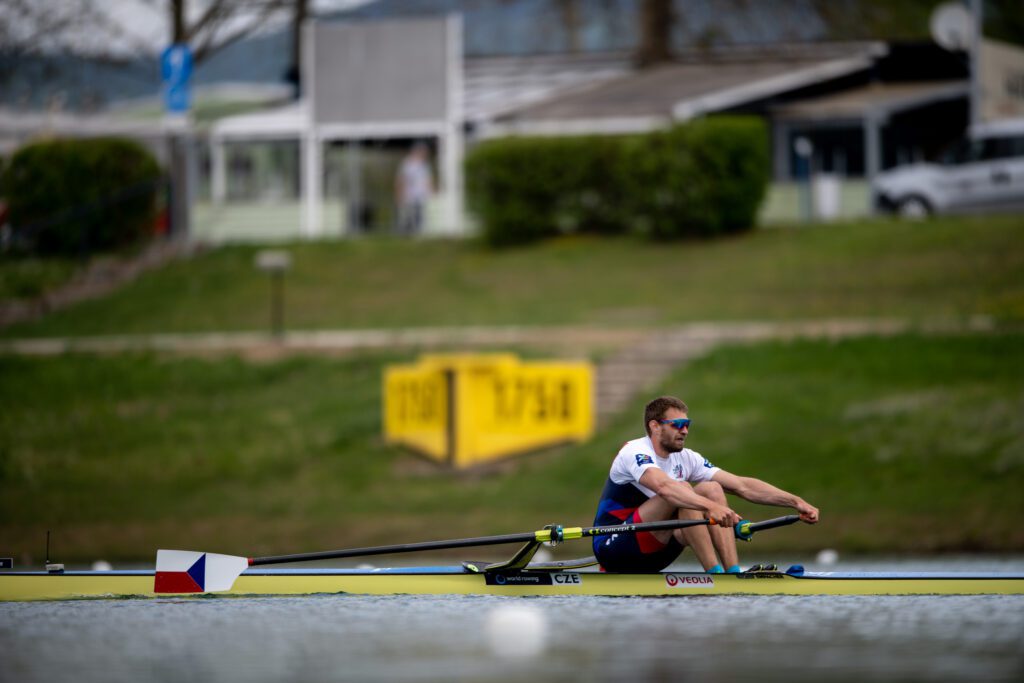 After three-consecutive World Championship gold medals during the Rio Olympiad, Ondrej was the favourite to win at Rio in 2016. But, it was New Zealand's defending Olympic Champion Mahé Drysdale who won the title by the smallest of margins against surprise silver medallist Damir Martin from Croatia.
Drysdale, who recently announced his retirement, commented on the post:

"You just couldn't do it without me? But seriously I am sorry to hear that Ondřej. You have been my greatest rival and a fantastic friend from my first race internationally in the single in 2005 through to my last international race in the single in 2018. Through that period at virtually every event one of us stood on the top step of the podium usually with the other standing next to them. You drove me to be the best I could be every day and together we raised the bar every year and had a hell of a lot of fun along the way, including some very memorable eights races together. You are a great competitor and wish you all the best in the next chapter of life. I look forward to many years of friendship and am sure as we get older we will reminisce on all the races we could of, would of and should have beaten each other in! Lots of love from NZ and hope you recover quickly!"
Norway's Kjetil Borch last raced Synek in the men's single sculls quarterfinals at 2021 World Rowing Cup II in Lucerne.
He commented on Ondrej's Instagram post:

"Sorry to hear Ondrej. You're a living legend. Thanks for all the battles, fun and good times. Enjoy the time with the family!"

Perhaps a casualty of the Olympic postponement, the extra year may not have helped 38-year-old Ondrej. Ever the model of good sportsmanship, Ondrej wished Kjetil Borch "good luck" and good health at Tokyo.